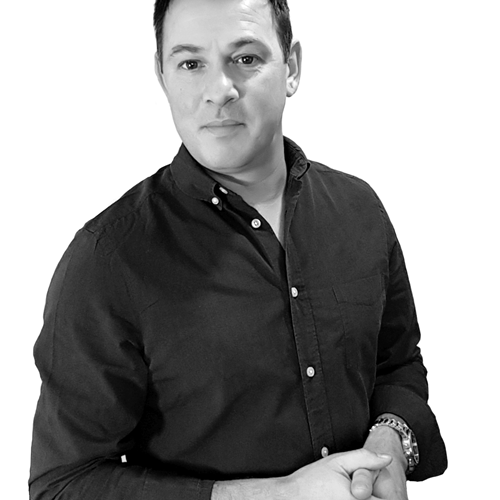 Chris Haycock
Managing Director
at CliqTo
Chris is the Managing Director of CliqTo Ltd, an independent digital publishing company with a significant portfolio of online brands, focusing on consumer and B2B digital resources and magazines.
His early years saw him spend his time travelling around the world in the Royal Navy for the first five years of his career, and is proud to have fought for his country in active service during the 1991 Gulf War (Operation Desert Shield).
Today, Chris spends much of his time looking after his twin 8-year-old girls, as well as growing his digital marketing consulting business, which offers a range of online marketing training, services and mentoring opportunities to businesses of all sizes..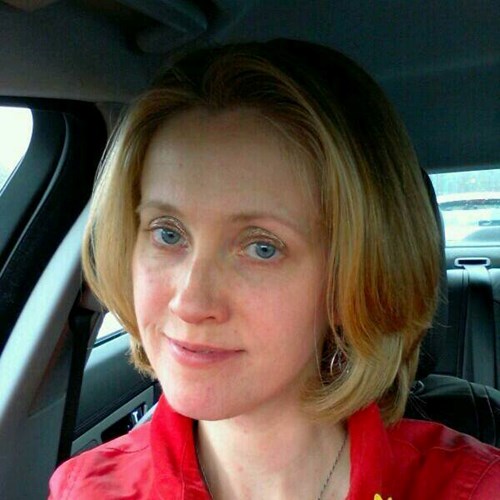 Lucy Haycock
Director
at CliqTo
Lucy is the beautiful wife of Chris, and has an extremely valuable role in CliqTo, ensuring that content is produced and kept up-to-date.
She has the unenviable task of editing our core data when something wrong is pointed out to us, or when we need a new article for one of our many websites. Without her, we'd be stuck.
Thanks Lucy.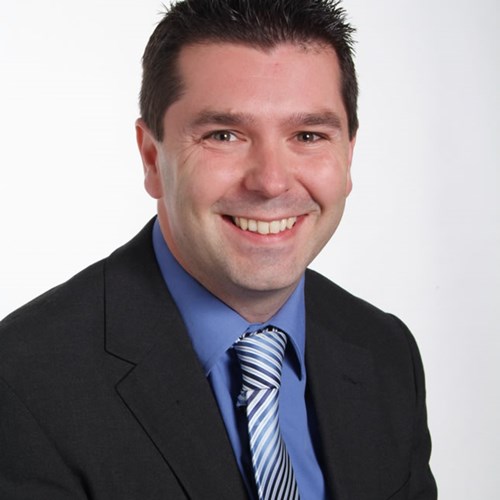 Mark Stevens
Founder
at WhoShalliVoteFor
Mark co-founded one of our most important websites, 'Who Shall I Vote For?'. Mark has worked in education since 2000 and is now an Assistant Headteacher of a comprehensive school in Staffordshire. Mark moved into the field of education after completing his studies in Marine Biology and now somehow finds himself as far from the coast as is possible in the UK!
When not involved in teaching or web site design, Mark can be found reading to, cooking with and entertaining his two young daughters.